Summer comes and goes, but your ambition is here to stay.
Changemaker Chats teamed up with Audible Range to share our top pics on wisdom for women in the workplace. With four more weeks of summer to go, take some time to center your mind on goals for the rest of the year.
See what Changemakers are reading and check out the full list here at AudibleRange.
---
Strategize to Win
Written by: Carla A. Harria
Narrated by: Carla A. Harris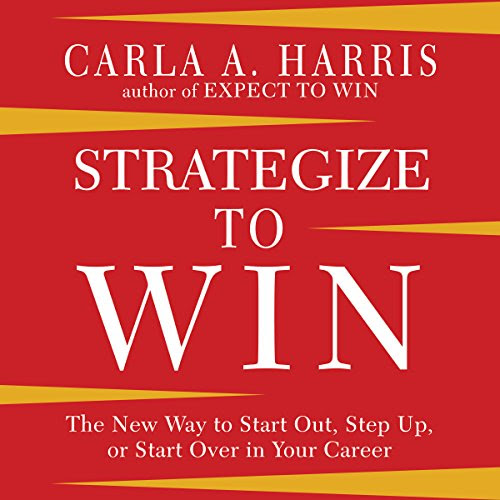 I like this book because it provides actionable tools on how to mold a successful career. This book is a must read for any young woman passionate about having a successful career and wanting to be strategic on how to achieve it!
– Morgann Reeves, DC Changemaker Chats manager
Daring Greatly
Written by: Brené Brown
Narrated by: Karen White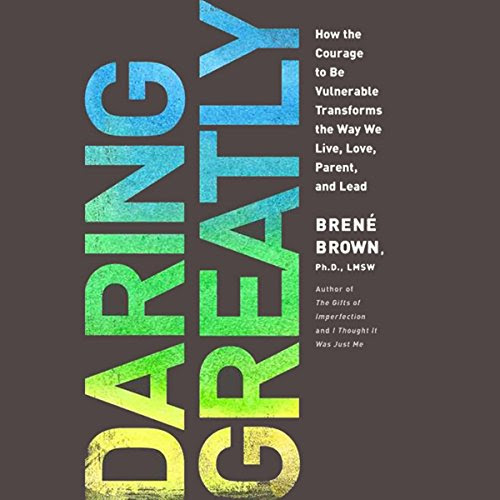 Bréne Brown reinterprets vulnerability as courage. Drawing on extensive research into human behavior, this book gave me drive, inspiration, and a different way of approaching situations in my life and at work. Need a teaser? Check out Brown's TED Talk on the power of vulnerability. With nearly 25MM views, it is one of the most popular talks of all time! – Sonya Hausafus, Changemaker Chats speaker and vice president of marketing at Techstars
I Am Malala
Written by: Malala Yousafzai
Narrated by: Archie Panjabi, Malala Yousafzai
I enjoyed this because it is important for me to remember the struggles and the accomplishments of women in other parts of the world who face life-threatening challenges for being who and what they want to be. We have a long way to go, but we should celebrate how far we've come and remember those who still need our support. – Christie Cutler, Boulder Changemaker Chats manager
Big Magic
Written by: Elizabeth Gilbert
Narrated by: Elizabeth Gilbert
While I might not consider myself a creative off the bat, Gilbert's new guide to the subject and foray into 'self-help' territory discusses how to set your own agenda, overcome self-doubt (and fear!), and avoid perfectionism. I loved her mystical examination of inspiration as a sort of matchmaking activity. – Chloe Lew, NYC Changemaker Chats manager
---
Changemaker Chats bring together women working to advance positive change in their organizations and communities around the world, equipping and enabling them with the networks and know-how to be more effective in their daily lives.